"Love will find a way through paths where wolves fear to prey"
~Lord Byron
How did Valentine's Day come about?
Would you believe that Valentine's Day actually started as a religious celebration? And as legend goes, there was a beheading involved of a particular St. Valentine. Why you ask? There was a Roman emperor who decided to put a ban on marriage because he thought that it would help his soldiers focus on battle. But, as they say, love finds a way…
What makes the story even better is that before St. Valentine was executed, he was jailed. And while in jail, he fell in love with the jailor's blind daughter. His love for her was so great that he healed her sight. He signed off his letters with 'From your Valentine', hence coining the most popular sign-off of all time 'Be my Valentine'.
And what's a Valentine's Day without a gift to express your love? We've done our research and we found that the leather goods market growing at a compounded annual growth rate of 4.97% during the period of 2019-23. Leather usage and gifting is obviously on an upward trend and we don't want you to be left behind. We've handpicked some handcrafted gems for you.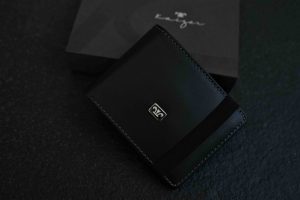 Valentine's Day gifts for Men
Kaizer has the best combination of classic and chic, colors and browns and blacks, and textures and finishes. You can pick from business bags, golf accessories, card holders, key fobs, iPhone covers, cross body bags, backpacks, wallets, belts and whole lot of other offerings. What's more is that you can start gifting for as low as $100.
Valentine's Day gifts for Women
A purse has always been a go to gift for a woman whether she is a mother, sister, friend, girlfriend, grand mother – really purses and wallets make the perfect gift. And when it is a handcrafted piece made of pure Italian leather that's hand tanned, makes the gift even more special.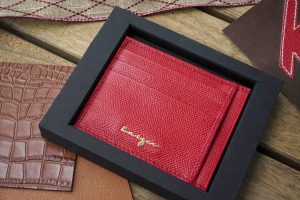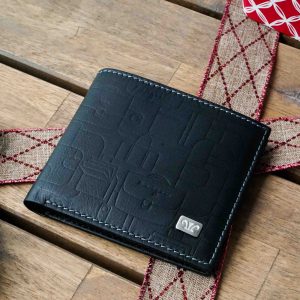 Valentine's Day gifts under $100
Sounds unbelievable? Well, you asked and we made it happen. Watch the video to know how. – https://youtu.be/3GwnxDI5BBg