No celebration is complete without an exchange of gifts. Big or small, old or young, distant or close, family and friends, we've got you covered.
Small Leather Products
Wallets, keyfobs, cardholders – some incredible designs in the most vibrant colors, if you wish, or classic colors are available, too at Kaizer. If you are looking to buy gifts under USD100, this is where you go.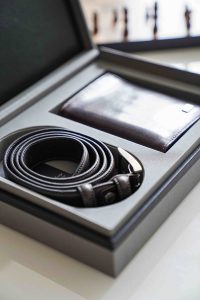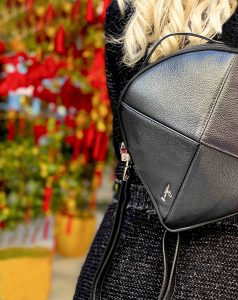 Womens Bags
Imagine receiving a gift or the joy on someone's face upon gifting a bag or accessory handcrafted in pure Italian leather to a design that's not only trendy but also functional. If that brings a smile to your face, head to Kaizer if you are in Dubai or shop online on www.kaizerleather.com
Mens Bags
Just as in Chinese families, skills are passed on from one generation to another, from father to son or daughter, similarly, in Italy, the skill of tanning is passed on from generation to generation. Kaizer purchases sustainable leather from local tanneries in Florence to create stunning leather bags that can be used for work, travel. What's more is that as the Kaizer leather ages (the more its used), it just gets better and better.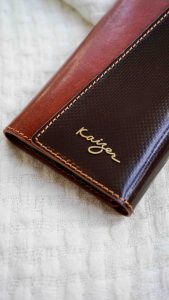 Tech Accessories
With so many tech gadgets to care for – phone, tablet, laptop and so many more – what better way than to use durable and chic looking leather? Kaizer makes cases / covers for phones, laptops and tablets in classic and vibrant colors.