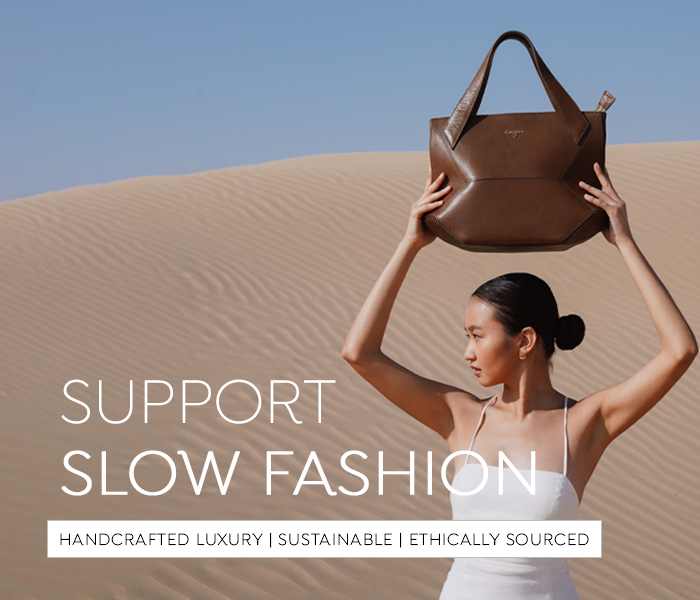 A concept of sustainable fashion that respects communities and the ecosystem alike
HANDCRAFTED | VEG TANNED | ITALIAN LEATHER
TRENDING ASCOT COLLECTION
The Ascot collection leather tote is uniquely designed that's trendy, making it a
patina leather
bag that can be used in the day as well as an evening bag.
SKU: 
KI2021
BESTSELLERS IN THE ASCOT COLLECTION
Read everything about leather bags and accessories
Our team constantly updates the Kaizer blog with everthing related to leather bags and
accessories-trends, maintaining, information pieces and lots more.
On-the-Go Item Essentials in a Bag For Men in Bustling Urban Living From navigating busy streets and public transit to managing work and personal life in a demanding atmosphere, the urban scene represents an array of challenges. In routine, urban living needs...
One Bag, Many Destinations: Packing tips for 4 Different Trips One of the most essential abilities we have to master as travelers is the art of packing tips. However, not all travels are made equal, and different types of journeys require...
On the Go and In Style: Exploring the World of Bags for Work Travel The right bag not only compliments your business clothing but also stores your important documents, technological gadgets, and personal stuff, ensuring that you have everything you need...