Leather Patina
Patina is the natural layer of oils that develops on full grain leather and is a sign of high quality. It is merely a manifestation of the natural aging process and is desired by many for its individual and 'lived in' nature. The patina of your Kaizer products – leather wallets, leather handbags – tells a unique story.
All bags and accessories at Kaizer are made with genuine leather and are handcrafted to perfection.
The Process at Kaizer
First, our designers sketch out the look of the new collection on paper. This is done after considering many aspects including functionality for each product within the category, season favorites and many such.
The design is taken to the artisan where she/he prototypes it using genuine leather. Here, based on the design, which kind of genuine leather will be best suited for the bag or accessory is decided. The internal team thoroughly tests it for functionality. If there is even the slightest chance of the bag not being optimally functional due to design, the team immediately makes the necessary tweaks.
Lastly, when the genuine leather bag or accessory has gone through all the processes, the genuine leather collection, including all the product categories within that collection – business bag, messenger bag, backpack, cross body bag, laptop case, purse, wallet, key holder – are produced for the shop floor.
Beauty of Natural Bags
Natural creases while folding leather while handcrafting a leather bag or accessory is the creasing of the patina. Hence, no two genuine leather products, even the same leather minimalist wallet for men can be the same.
Character of Genuine Leather
Slight scratches on the patina are natural to observe and actually enhance the character of authentic leather. Each sustainable leather bag and leather wallet develops a personality of its own, usually derived from its owner. For instance, your genuine leather wallet will start fitting better in the palm of your hand with continual usage.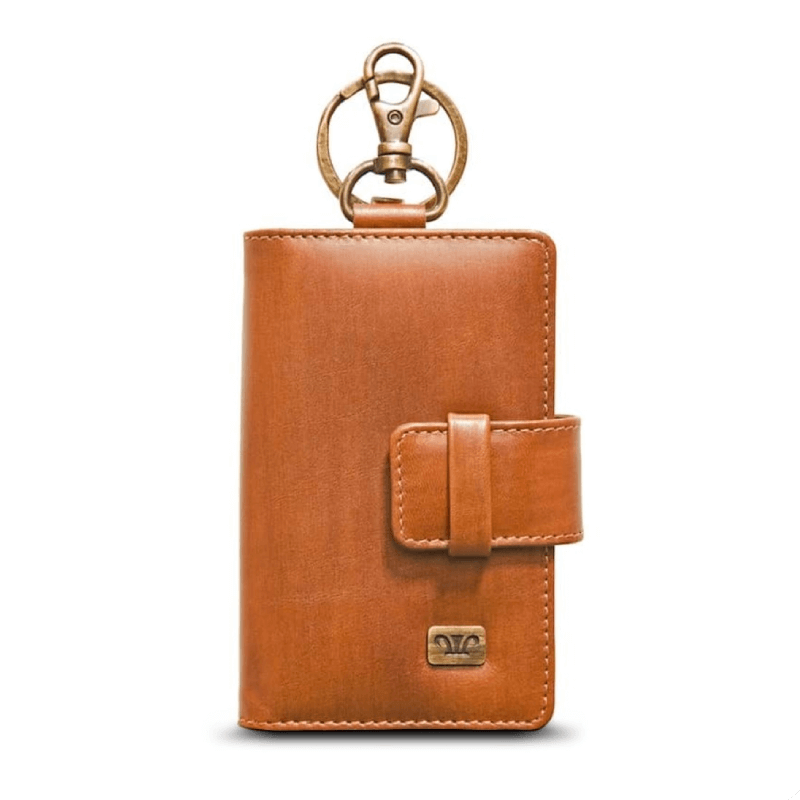 New vs Old
The patina fades naturally as the authentic leather product ages creating patches that are dark and slightly lighter depending on natural fading. Hence, the age old adage saying a genuine leather handbag or leather wallet gets better / softer with time.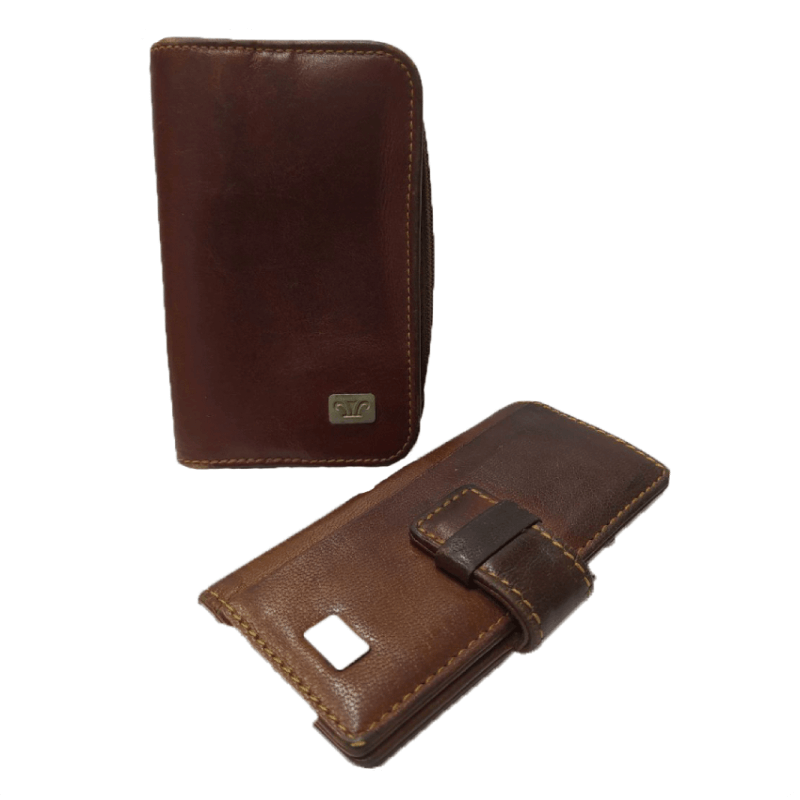 If a laptop bag or business bag is not really your style, then the Adroit laptop sleeve is meant for you. Very stylishly designed, it comes with almost all the functionality a laptop bag can offer but in a more compact fashion. SKU: KZ2717