If a laptop bag or business bag is not really your style, then the Adroit laptop sleeve is meant for you. Very stylishly designed, it comes with almost all the functionality a laptop bag can offer but in a more compact fashion. SKU: KZ2717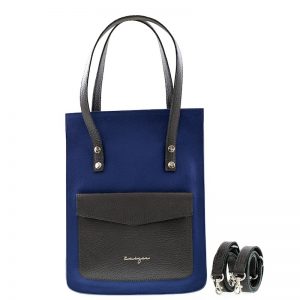 The Adroit backpack/laptop bag is perfect for a casual look. It comfortably fits the iPad pro or an 11-inch laptop. SKU: KZ2718
A simple yet superbly handcrafted
patina leather
functional card holder from the Adroit collection. Don't let its tiny appearance fool you; it can hold 5 cards plus has 2 receipt pockets.
SKU:
KZ936
ADROIT LEATHER BAGS COLLECTION
For the clever and skillful amongst us. This collection of tech accessories is a personality differentiator. Perfect for the chic geek in you. Buy designer bags from our Adroit leather bags collection.