Dubai is a melting pot for culture and in the recent years it has also emerged as a leading fashion capital in the GCC countries. Dubai not only has the best of the West but also is a window to the Eastern world for fashion trends. The fashion industry is set to grow 5% in 2020, compared to 4.5% in 2019.
You will be surprised to see how local Dubai-based designers and businesses create the perfect leather bag! We've done the homework for you and the clear favourite is – Kaizer leather bags and accessories for men, women and for travel. No woman can say no to a good bag, especially when you buy branded leather bags. They're meant to hold more than just necessities but are an extension of your personality, as well. The buzzword for 2020 is sustainable. Kaizer is proud to use sustainable leather – the leather is pure Italian hand-tanned leather and is a by-product of another industry which makes it 100% sustainable.
It is indeed confusing to select the perfect women's leather purse, but we might have a solution for you! Here are some handpicked designs for women Italian leather bags that will make you swoon:
1. SATCHEL BAGS
Satchel type bags are ideal to carry not only necessary items but are also comfortable. They are usually vertical in shape which makes it perfect to carry water or other liquids avoiding any spillage in the bag. They also have a trendy and casual look.
Absolute Satchel from Kaizer: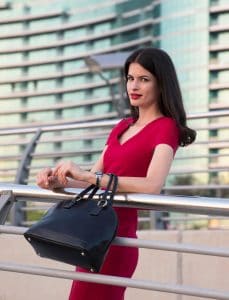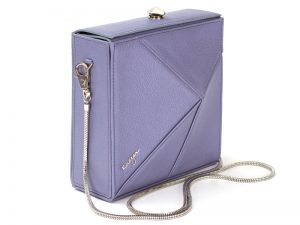 2. SLING BAGS
Sling bags are incredibly popular among the youth and across age groups now as they are compact and fit all essentials. They come in various shapes and sizes which makes them ideal for parties as well as casual outings.
3. CLUTCHES
The first thing that comes to our mind when we hear clutches is – Party! These complement all dresses – long or short – basically, any party wear. Clutches usually do not have handle or straps; they are light and compact, and mainly used to carry limited items such as keys, credit / debit cards / small make up items, phone etc.
Rhetoric collection from Kaizer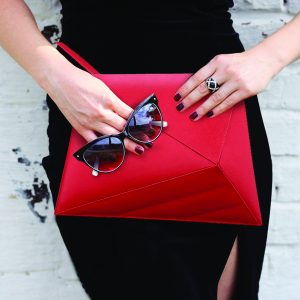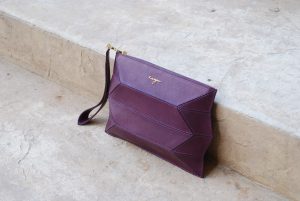 4. WRISTLET BAGS
Wristlet bags have a loop-like strap that can be put around your wrist – this gives it an added layer of protection – think of these bags as a clutch with a smallish strap on one side.  They are tiny casual bags that are used to keep essentials much like their chic cousins, the clutch, and therefore do not have much space. It is a good option if one wants to go for a casual time out and needs only few items with them.
Ascot Collection from Kaizer
There are also several online websites like www.kaizerleather.com from where you can shop some great women's Italian leather bags online that are very value for money and can even be personalized. According to recent data, 75% of consumers prefer to personalize.
Happy shopping!