Leather comes with a lot of technical jargon – full grain, patent, top grain etc. We're here to tell you the simple stuff, the important things you must know to pick the best  fashionable and trendy leather bags.
Leather bags with variant colors
Those days are gone when leather was available only in the monotone blacks and browns. Leather, while tanning, can be made available in various colors. Kaizer offers a range of vibrant color bags – green, red, white, blue, grey. Think of a color and you may just have it. Women's Italian leather bags from Kaizer are not only for the smart woman at work and home. The same bag, with minor tweaks in carrying style can be converted from a day bag to an evening party one.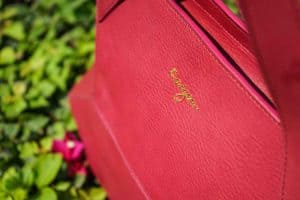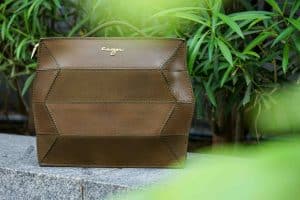 Leather bag with stylish shapes
At Kaizer we've seen some fascinating contours on bags. From straight lines to geometric styles, these guys really take their designs very seriously. Visit our store for elite and exotic collection of leather products.
Textured trendy handbags
Calf-skin, during the tanning process, can give you various textures, as well. But, our most favorite one is the croco texture leather bags that Kaizer offers. Rest assured that the leather used at Kaizer is ethically sourced and more importantly, it is sustainable.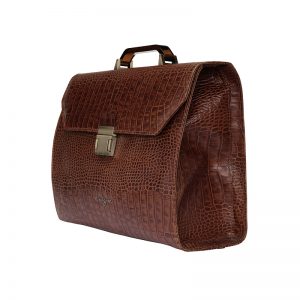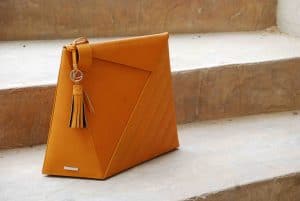 Trendy styles for leather bags
While it's important to keep trends in mind for styles, it is also important to have some classics and fashionable leather products in your wardrobe to enhance your personality according to latest trends.
Again, our favorite go to place for all of the above is Kaizer. We suggest you check them out now!