A cross wallet is an excellent accessory for those looking to carry their money and cards more stylishly. The most popular wallets in the market come with a large fold-over flap that goes over another smaller zippered compartment. This means you can be sure your cash is safe from pickpockets as well as the weather. 
Cross wallets also have one or two card slots on either side of the inside pocket, making it easy to access your cards without having to open up the whole wallet. For those who want something more casual, there's even an option called a mini cross wallet which is about half the size and weight of regular models.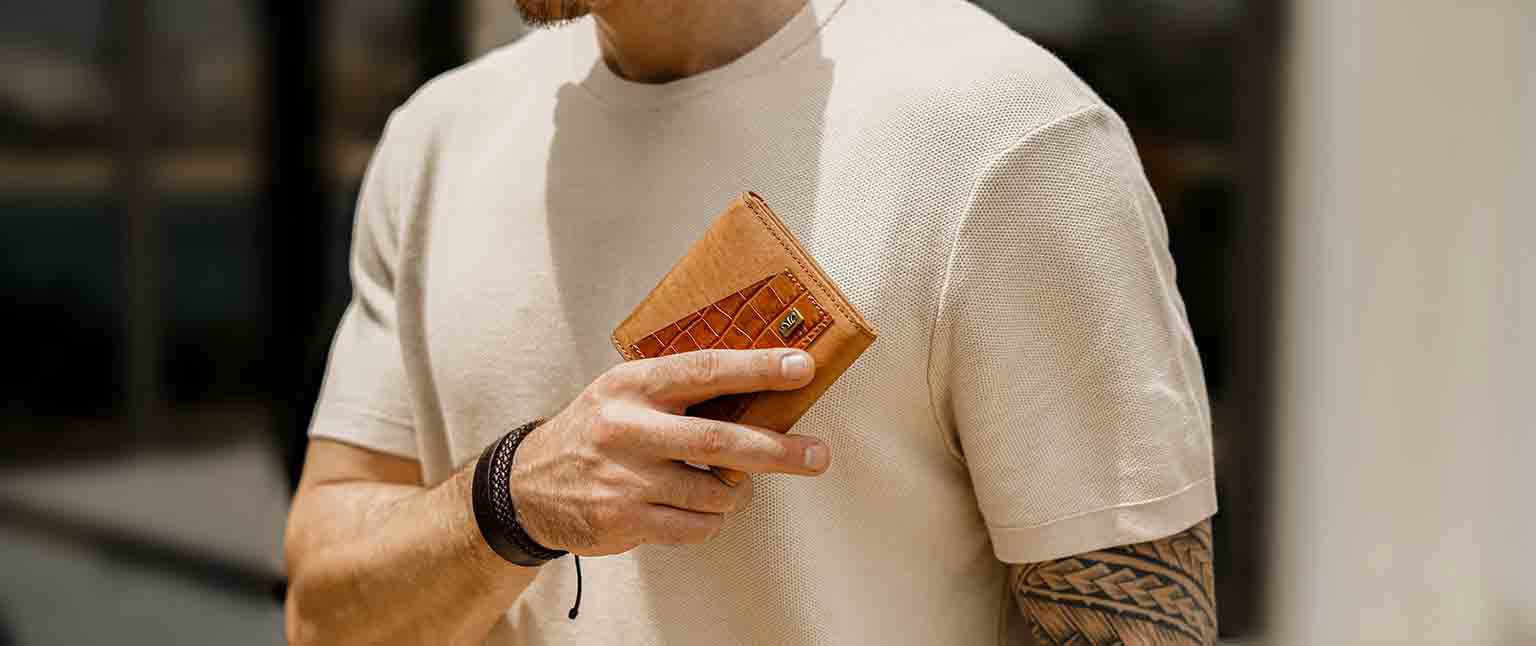 Why should you buy a cross wallet?
If you are in the market for a new wallet, this blog post is perfect for you! I have never been so excited about a wallet before. The cross wallet is my favorite because it has four compartments to store your cards and money, making it excellent when going shopping or traveling on vacation with friends. Plus, it looks fantastic with its sleek design. Check out all of these reasons why you should buy one for yourself today.
Different types of wallets and their uses:
When it comes to the type of wallet, there are a few different options. These include a dressy clutch, a wristlet, and an evening bag. A wristlet is excellent for taking out on the town with friends because it can fit your ID and credit card in one compartment. Make sure you don't put too many cards in that section, or they might fall out. A few of the wallets are below: 
Bifold Wallet.

Trifold Wallet.

Slim Wallet.

RFID Wallet.

Credit Card Wallet.

Belt Wallet.

Minimalist Wallet.

Cell Phone Wallet.
An evening bag is best used when going to dinner with family members at a nice restaurant because these bags have compartments for everything from cash to lipstick to keys. Finally, a dressy clutch should only be used when you need something small but sophisticated, like if you're wearing an outfit without pockets or want something more elegant than carrying around your phone all.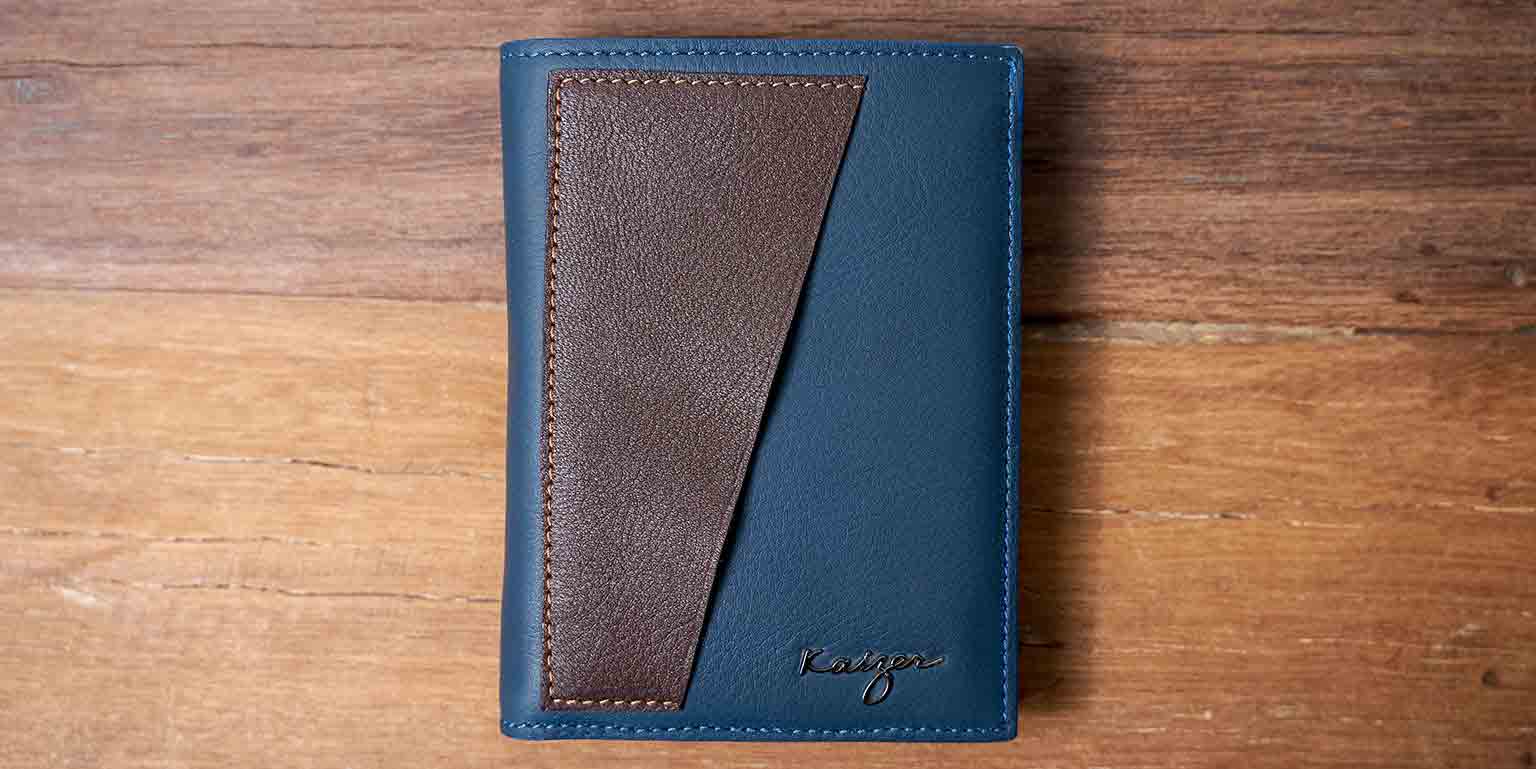 The best brands for wallets
Choosing a wallet is a personal decision, but it cannot be easy to know the essential features. In this blog post, we will discuss some of the different types of wallets and their uses and how to choose one for your needs. For example, if you need a wallet with RFID protection, different options are available for you. We hope this article helps you choose which kind of wallet is best for you.
Cross Wallets for men are usually a standard size. The Adroit vertical Cross -coin pocket- Wallet breaks those dimensions to offer a unique and stylish accessory for men. We highly recommend this kind of wallet for those who prefer to hand-carry their wallet rather than hide it in a back pocket. Cross Wallet features full-grain Italian calf leather; vegetable tanned patina leather, metal marquee, woven lining, tone on tone stitching
Common questions about the features of a cross wallet
What is the characteristic of a wallet described?
Wallets are generally made of leather or fabrics, and they are usually pocket-size. Wallets may have characteristics such as money clips; a coin purse; a chain fastener, strap, or rein; or a zipper.
Which material is best for the wallet?
Leather is one of the most common types of materials that you can see in a wallet. Its ready availability and superb characteristics make it the top contender. It looks great and is durable, offering excellent services and looking better with every use.
Why is leather good for wallets?
Strong yet lightweight leather can outlast just about any other fabric available. Full-grain leather can last for years and years if it is regularly conditioned and cleaned. You can't say the same for plastic, carbon fiber, or a cotton-based material. Once a leather wallet is put to good use over a few years, you will automatically see the benefit of switching to leather over any other material.