Over the years, women have changed the way they dress. We've seen women seamlessly evolve from the gown to the dress. Not just their dressing but even their accessories have changed. The handkerchief is no longer the must have in a ladies purse. Along with her thoughts, her sensibilities have changed, as well.
Remember the good 'ol greasers in the 1950's? The epitome of rock and roll music, leather pants may have come and gone but the coolness quotient that leather carries with it still remains intact. To date, leather accessories are considered the most stylish.
The overall bags and accessories market is approximately US$90m. And within that, the leather purses, bags, suitcases, backpacks and hats boast of a large share. Handbags are an important accessory for women and complete a woman's wardrobe.
Many designers have entered the leather bags and accessories space with their unique designs and use of leather and colours have made it an interesting time for the industry. Forgotten are times when a brick and mortar store was a requirement. Old and new designers are paving the path to some radical fashion and these leather bags for women are made available very easily online.
But of course, with a lot of choice comes a lot of confusion. Read on further as we help you navigate through some stylish leather bags for women.
Shoulder Bags
This is where it all started. Shoulder bags may have started as messenger bags for postal services etc as far back as we can remember. This was then adapted to as a handbag to a ladies purse. The shoulder bag is really any bag that is carried on any one shoulder. This could be a metal sling strap or a pure leather strap as in a messenger bag. Should bags are also commonly referred to as purses.
Our favourite – The Kaizer Cosset Shoulder Bag for women.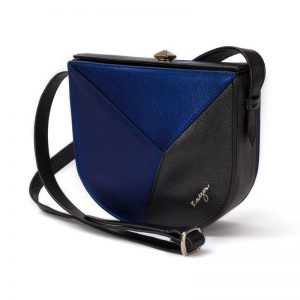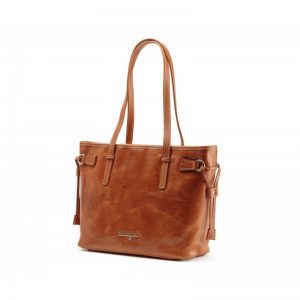 Totes
A largish bag with two handles and a clasp or zipper to fasten. That's the mark of a tote. Generally, totes are seen as shopping bags – large and can stuff a lot of stuff. We also comically refer to the tote as the Mary Poppins Bag!
Our favourite – Kaizer's Allure Tote leather bag.
Cross Body bags
A broad one-strapped bag that crosses the body with the bag resting at the front by the waist. A big hit with the sporty crowd when you want your hands free. Also a crowd pleaser for Gen Y since it ups the cool quotient by many a notches.
Our favourite – Kaizer Cross body leather bags. We love all of them and are having a hard time picking one. Let us know if you could help us!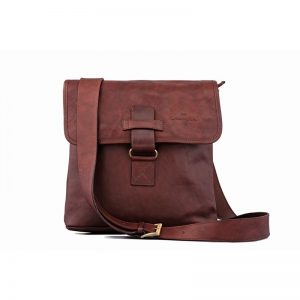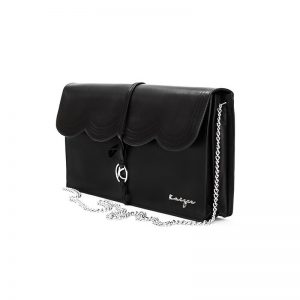 Clutches
Traditional. A favorite. A traditional favourite. Usually a handless smallish pixie like bag that's carried in the palm of your hand. The new usage has adapted a short wrist strap that ensures a more secure hold. This one can only fit the bare essentials. A great choice if you are stepping out for the evening.
Our Favourite – Kaizer has done some really interesting things with the clutch. They even have a men's category. What caught our attention is the Soiree clutches and the Rhetoric clutches that are available online exclusively in UAE and with free shipping worldwide.
Backpacks
Who isn't familiar with a backpack? But, if you aren't… have no fear. A backpack is another hands free bag that is preferred by people on the move. Here, you have two straps, one for each shoulder. Again a traditional bag usually paired with school but this one is fast gaining popularity in people usually associated with the arts (don't ask us why!).
Our favourite – Kaizer leather backpacks that are available online especially the Adroit leather bag that made locally in UAE. When you are looking out for a great leather bag, make sure that you also keep the following in mind:
1. Ensure the leather is of the best quality and is vegetable tanned and ethically sourced.
2. Good leather is everlasting and is quite easy to maintain.
3. The hardware or fitting must be rust proof.
Happy shopping!