In a recently conducted survey, do you know the top reason that was cited by women for 'going on a spending spree for a stylish work bag?'
79% of women said 'I want to cheer myself up with a stylist work bag!'
It is estimated that the average woman spends approximately $125,000 in her lifetime on clothing and accessories such as a stylist work bag– owning around 145 bags! And if you are a businesswoman or an office going woman, this number is definitely a mixed bag of formal purses and casual ones.
In America alone, comparing the percentage of males versus females in the workplace as of January 2018, 66 percent of the workforce was male, while 54.6 percent was female. This ratio is fast increasing and turning the other way round.
Gone are the days when women carried a small purse and were off to work. Women are very conscious of carrying a stylist work bag that is an extension of their personality. They are very careful of picking the right work look.
Wondering which bags these powerhouses are now carrying to work? A pure leather bag takes top position of this list. And within leather bags styles, here are some of our top picks:
1. Document Case
Why should boys have all the fun? No one said that browns were only for men. Check out the Absolute Unisex Document Case. A fantastic bag to put in a lot of papers, laptop etc – we're thinking doctors, lawyers.
2. Messenger Bag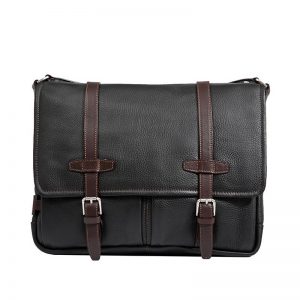 These bags are also unisex. Additionally, we've seen some great colours like blue and some super combinations, as well. Our favourite is the City Messenger Bag in a gorgeous cobalt from Kaizer.
3. Cross body Bag / Backpack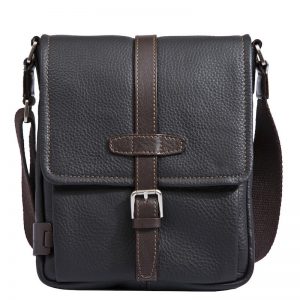 These are great options to transition from the day look to an evening casual look. Surprising increasing in popularity, these bags are very popular in the younger age group.
4. Clutch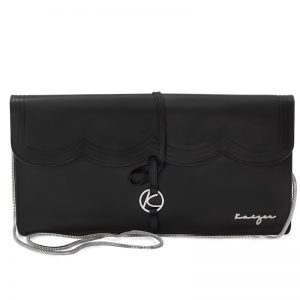 Don't think a traditional small clutch. We've seen some really bold (in colour and size) clutches in the recent past. A great example of this is the Kaizer Rhetoric clutch and Soiree leather clutch bag. They are not the traditional small size and look great to fit daily essentials and make a super crossover to the chic step-out-for-the-evening look. This makes arm candy like no other!
5. Laptop Bags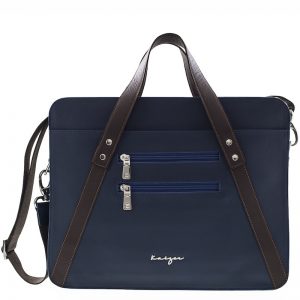 This kind is a strictly professional bag. But it just screams panache! A very no nonsense looking bag, this one is a perfect one-bag-can-hold-it-all. We can assure you – walk into a room full of suits with a laptop bag from Kaizer's Adroit collection and not get all heads to turn to admire your bag… it's never happened.
If you wish to buy handcrafted pure Italian leather bags for women, we strongly suggest that you visit www.kaizerleather.com to buy Kaizer leather bags in UAE.