Kaizer has recently announced its Season Sale! If you are looking to buy hobo handbags in Dubai or shop for hobo handbags online, this is your one stop shop.
Why should you purchase Ladies Handbags in Dubai from Kaizer?
Kaizer is Dubai's no.1 brand for handcrafted luxury bags and accessories for men and women. They also have an exclusive travel range. Furthermore, each Kaizer product is handcrafted to perfection in the finest hand tanned vegetal leather straight from tanneries in Florence, Italy. They use sustainable leather which means that the leather is a by-product of the animal industry and since it is genuine leather the leather ages beautifully and the bag looks better and better with the passing of time.
Additionally, Kaizer offers free international shipping plus a year long warranty on all its products!
We've hand picked some of the best women's handbags available online and in Dubai from Kaizer for you –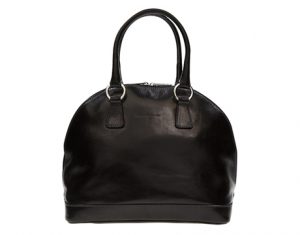 Ladies Handbags in Dubai –
The Absolute Satchel is a classic design in classic colours. It is an absolute favourite and one of Kaizer's bestsellers.
Ascot Hobo Bag –
The Ascot Hobo bag is another classic that never goes out of style. It's design is simple yet very efficient.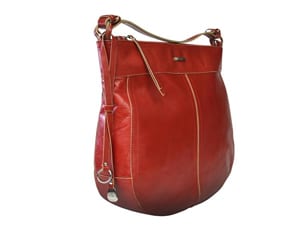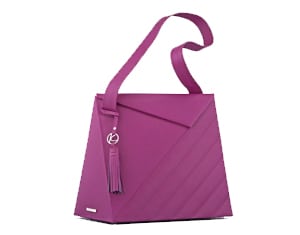 Rhetoric Hobo Bag –
The Rhetoric Hobo bag is a runner through and through. Edgy design coupled with some stunning colours, this hobo is a sure head turner.
Soiree Hobo –
The Soiree Hobo bag is a fascinating favourite not only due to its cool epoxy leather but also its design. This one is a floppy bag with the softest leather. And it can hold a surprisingly large amount of paraphernalia.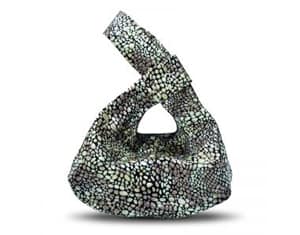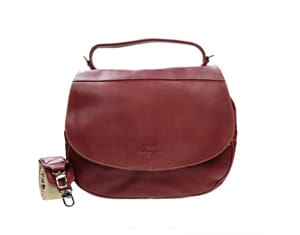 Wayfarer Hobo –
The Wayfarer Hobo is a travel favourite. It comes with a cool cloth strap and can be worn on one should or cross body style. This soft nappa leather bag is available in classic leather colours of shades of brown and black.
So, whether you wish to buy clutches online Uae , head to make these gorgeous bag purchases at Kaizer's Season Sale! You get 25% off on every purchase above AED 1000 plus you also get a sustainable leather cable tie complimentary. Use code KAIZER25 on www.kaizerleather.com to explore and shop! What's even better is to be able to shop ladies handbags online seamlessly in the comfort of your home