best brand for men's wallet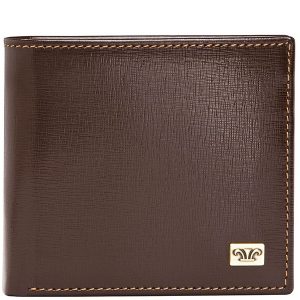 Credence is the best minimalist card wallet 2020 / 2021. This men's genuine leather wallet is tailor-fitted for the working professional. This sophisticated line of accessories has a classy look and feel. With every detail in mind, this must-have accessory boasts extra storage to accommodate any business or credit cards you might need all while fitting perfectly into your front pocket, keeping legible and precise notes on the go.
SKU: 
KZ548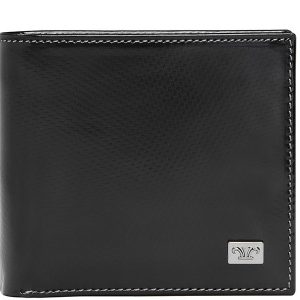 The Infinity wallet is a men's genuine leather wallet & Money Organizer (without money clip) handcrafted in premium quality full grain veg-tanned leather. The Infinity Leather Wallet for Men is available in the UK (in 7 business days) and in UAE (in 3 business days). Double Billfold: 6CC; double stitch in gray SKU: KZ550
Best brand for men's wallet
Discover Kaizer's Premium Leather wallet Collection for men. Sign Up Today and Get 15% Off of Your First Order.