Need More Information? : Wholesale-Items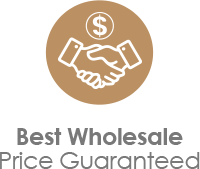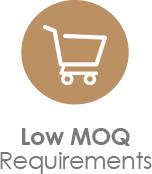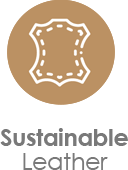 Choose from a wide range of bags & accessories
Browse through our collection of exclusively, high quality leather bags and
accessories, available for men, women, travel and tech accessories.
This leather Laptop bag is a must-have classic.
What makes it more stylish is the use of genuine hand tanned vegetable leather with a glossy croco finish.
Unique matte leather patches on the front enhance its look.
SKU: 
KWC1285
Still need more information?
Why Kaizer?
Design
At kaizer, design takes center stage. We move away from traditional bag design, bring together various art streams from architecture, Product design to fine arts, to create interesting art pieces. Be it fluid forms or rigid structures, functionality is at the very core of every collection. A fresh perspective on design, every time.
Kaizer personally looks into the functionality and production of each every piece, ensuring the end product is not only different and interesting but at the same time functional.
Sustainable Leather – Ethically Sourced
At kaizer we strictly use leather that is only ethically sourced. Most leather comes from the finest quality cow hide and lamb skin. All leather used at kaizer is a byproduct of farming. The finest selection of raw hides is treated to perfection with vegetable tanning-an age-old craft dating as far back as the 6000 BCE is kept alive. Veg-tanning is an organic method relying on natural vegetable tannins from bark (from trees such as oak, chestnut, or mimosa) or other plant tissues.
The Hardware
Solid mental is used in all kaizer hardware. Base material used is stainless steel and brass making all Kaizer fittings sturdy for long term use. Heavy micron plating makes the hardware scratch resistant from everyday wear and tear.
The Stitching
Industrial grade polyester threads Traditional double stitch an age old handcrafting technique.
Lining – Waterproof Polyester Lining.
Leatherboard -flexible cork material used for lining in small leather goods,
Sourced from Germany