Choose from our Men, Women and Travel categories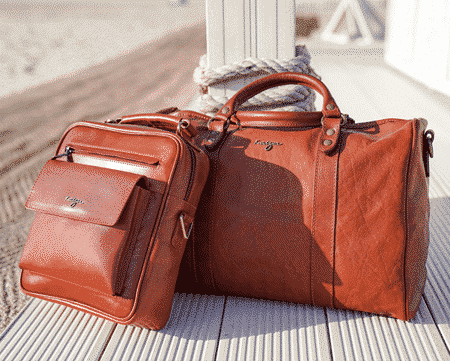 Breathe. So does leather.
Your Kaizer bags and accessories
are handcrafted in the finest Italian sustainable and veg tanned leather.
Kaizer Federal and his passion for leather is what brought about the brand.
At Kaizer, design takes center stage. We move away from traditional bag design, bring together various art streams from architecture, Product design to fine arts, to create interesting art pieces.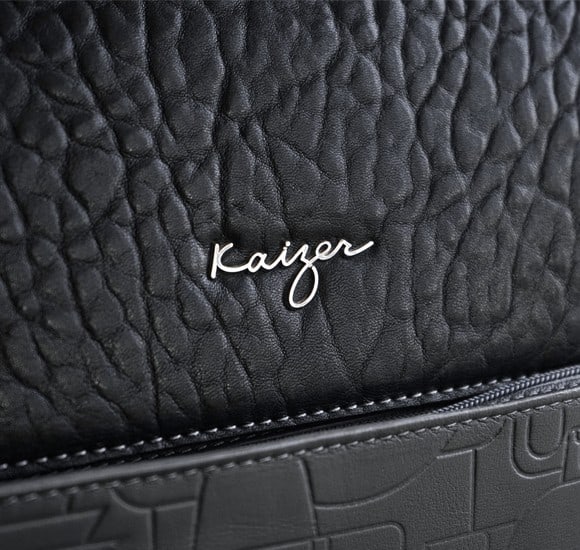 Bestsellers in the Wittet Croco Collection
A must have handcrafted laptop bag made with genuine hand-tanned vegetable leather with a glossy croco finish.
Read everything about leather bags and accessories
Our team constantly updates the Kaizer blog with everthing related to leather bags and
accessories-trends, maintaining, information pieces and lots more.
A three-fold wallet is a great way to keep your cards organized. It allows you to have all of the essential cards you need but still carry them around with ease. You can also use this as an everyday wallet...
A chain leather wallet is a must-have for any professional person. This is because it can hold your keys, money, cards, and other essential documents. A chain leather wallet offers the same benefits as a regular one but with an...
A leather crossbody wallet is a great way to keep your hands free while carrying your most essential belongings. However, finding the perfect one can be difficult. You want something that fits well in your hand and has enough room...
Sign up to get emails and stay updated
on new collections, offers etc.